DC Autocare has all the specialized equipment necessary to repair virtually all problems with your vehicle. Browse our gallery of our equipment below.
DC Autocare Coolant Exchanger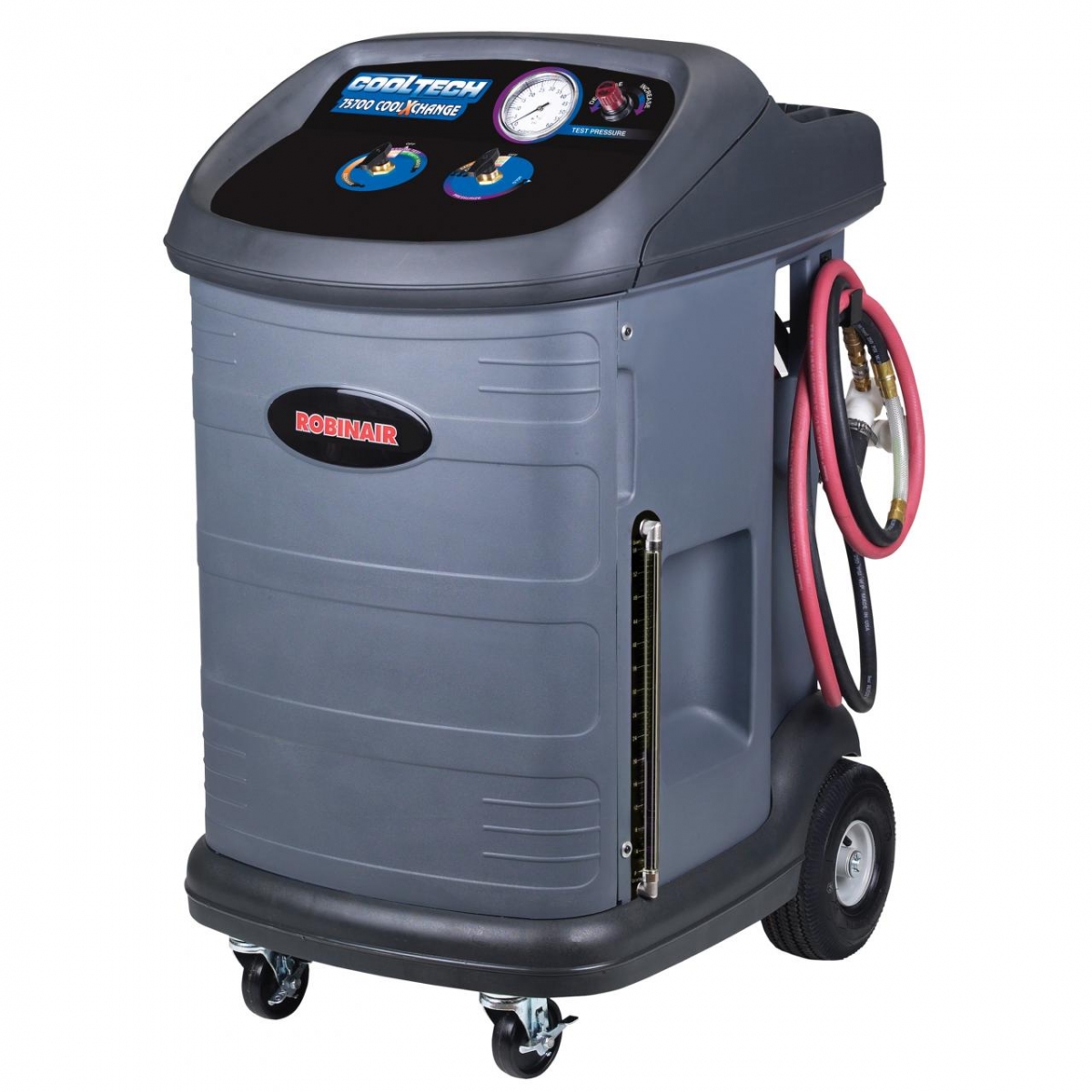 Image 4 of 9
Coolant Flush recommended every 5 years or 100,000kms
Your vehicle's cooling system is designed to cool internal engine components, prevent engine coolant freeze, lubricate water pump seals and bearings, and prevent internal engine corrosion. 10 minute exchange process means no more waiting for the engine to warm up!
Utilizes an "Engine Off" feature removes pulleys, belts, and fan blades from the safety equation.
Vacuum mode creates a "push/pull" exchange process allowing the technician to safely remove high pressure in a hot system.
Leak check feature allows the technician to test for leaks prior to refilling.