DC Autocare says
"Thanks You" for
letting us
service your
vehicle!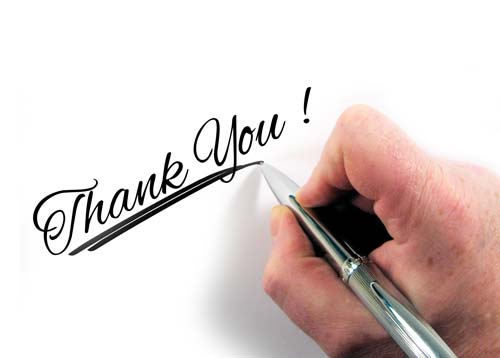 At DC Autocare we believe that simply saying "Thank you, come again" does not necessarily earn you coming back.  We know there are many factors that determine whether you will or not.
So, not only do we strive to give you service we feel is worthy of repeat business, but we also thank you by giving you your 7th oil change FREE for every 6 oil changes we do for you.*
Call DC Autocare at (519) 736-5757 to book an oil change and become enrolled!
* full synthetic oils – 7th oil change is 50% off