DC Autocare has all the specialized equipment necessary to repair virtually all problems with your vehicle. Browse our gallery of our equipment below.
DC Autocare Snap On Thermal Imager Elite Diagnostic Tool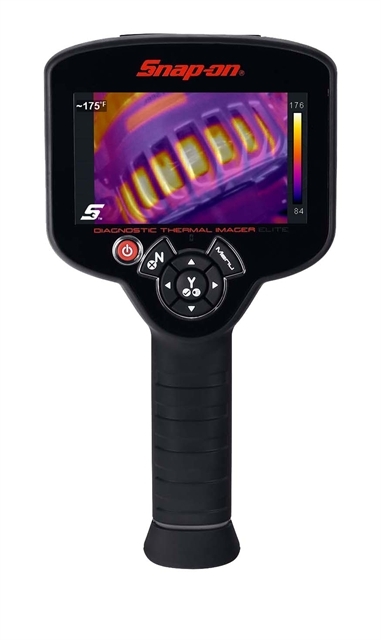 Image 2 of 9
Infrared thermal imaging technology visually reveals heat sources to help locate and identify vehicle faults.
D.C. Autocare can detect issues using heat on components such as exhaust systems, power train and exhaust, body and electrical, chassis and brakes, and HVAC. AC Compressor, bearings, blower motor, catalytic converters, ignition coils and condensers heated seats, differential, drums and rotors, and many other components can be identified as defective easily using the latest and newest technologies.